Listen, and understand. That terminator is out there. It can't be bargained with. It can't be reasoned with. It doesn't feel pity, or remorse, or fear. And it absolutely will not stop, ever, until you are dead.
by Shamlarie
on February 02, 2011, 04:21:00 PM
<Casual> kills everyone
...
...at least on normal.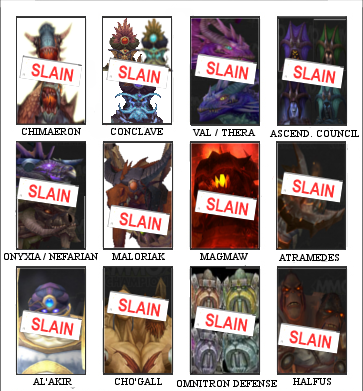 Heroics begin anew! Get those apps in or forever weep on the sidelines.


2046 Views
|
Rating: (0 rates)