You had to give it to him: he had a plan. And it started to make sense, in a Tyler sort of way. No fear. No distractions. The ability to let that which does not matter truly slide.
by Shamlarie
on February 02, 2011, 04:21:00 PM
<Casual> kills everyone
...
...at least on normal.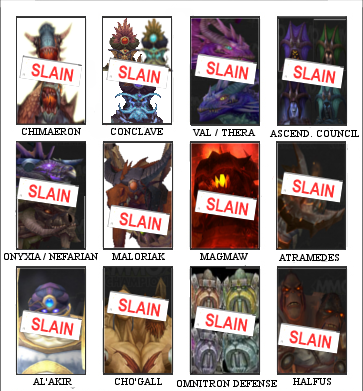 Heroics begin anew! Get those apps in or forever weep on the sidelines.


2075 Views
|
Rating: (0 rates)