Oh, they call me Little John. But don't let my name fool you. In real life, I'm very big.
by Shamlarie
on December 12, 2010, 05:20:00 AM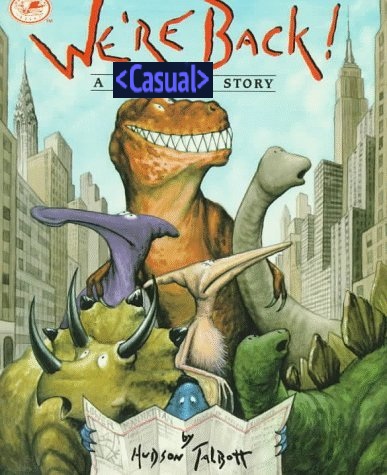 <Casual> returns from a short vacation to resume raiding in Cataclysm.

Unfortunate some things may prevent us from raiding, such as the entire world being on fire: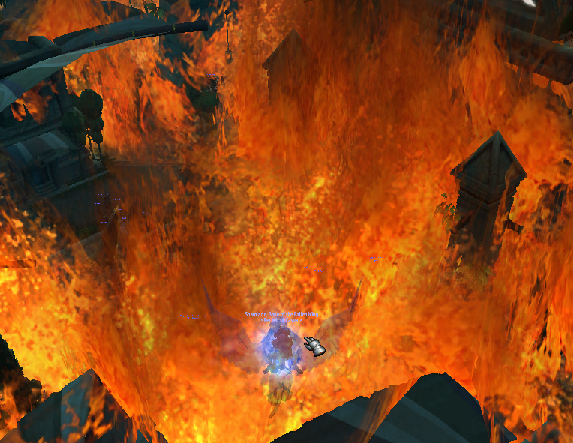 A kind sage had this to say about the event, and I think it sums it up nicely:

More to come as we start stomping some raid boss ass next week.
2257 Views
|
Rating: (0 rates)