So when is Cataclysm coming out again?
So now that our front page is a blank slate, I'm going to write the first unfunny update in a long line of unfunny updates. All of our recent updates have been carpet bombed much like the owners of our hosting did to Prop 8.
Casual has completed our first and second Shadowmourne's, which will immediately be replaced come Cataclysm.
However in the mean time we are working on the Ruby Sanctum, which has a really neat fight to it, plus our strategy is second to none. Vodka eat your heart out.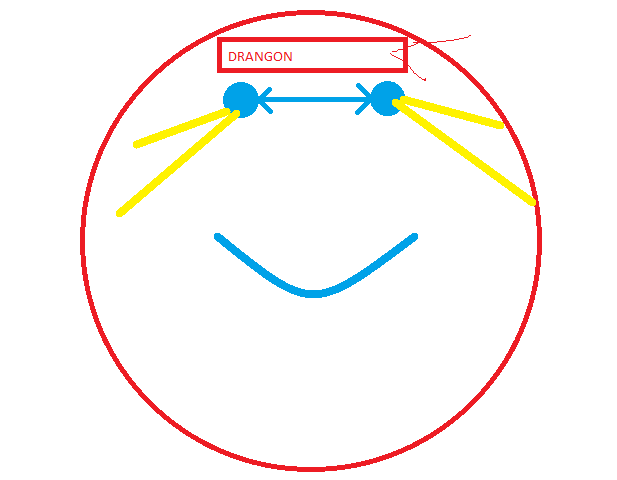 We're also still working on Heroic Lich King, which consumes our souls and will to live. However basic campfire is the key to beating phase 1.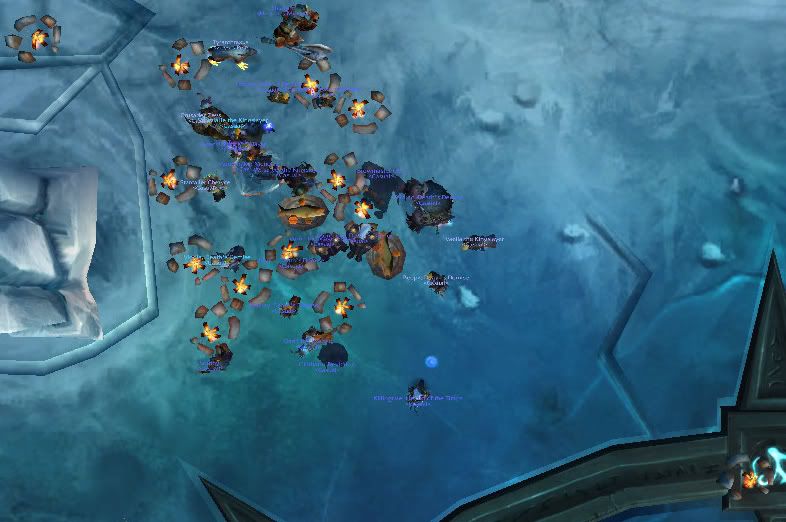 Unfortunately basic campfire doesn't help with the shambler tanking at all.
Not that any of that matters, we're all going to transfer to EU servers soon and beat the game.