Casual is recruiting:
1

warlock

1

shadow priest

47

resto shamans

and as always, we're open to EXCEPTIONAL players of any class
Do you not suck? Are you fed up with the slack-jawed denizens of your current guild? Are you cool with frontal male nudity? If you answered yes to all three,
inquire within!
Mandatory progression update: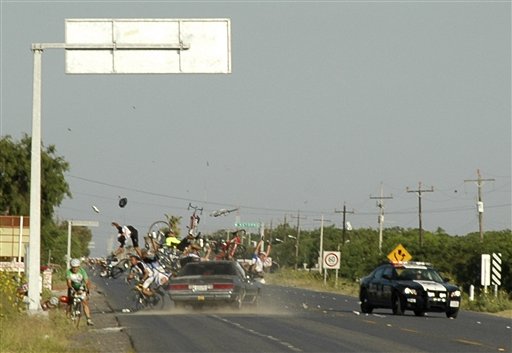 Pretend the car is Entropius, and we're the bikers, and the police car represents the duality of man. Or something.