We totally killed Felmyst! Totally!
A chick was in the raid (Thefalah)! And we did it anyways!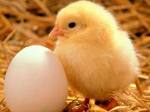 During the winning attempt, I was completely wasted on one of those huge Yellowtail Merlot-Cabernet Sauvignon Hybrids. But I never died to the stupidity I can call my own.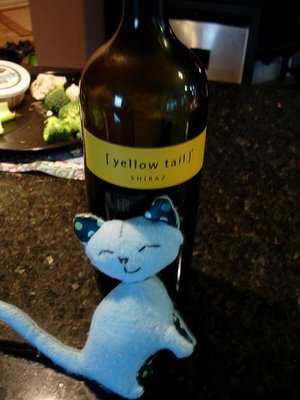 (I like my win like I like my cars, Hyrbidized to kick ass and crash me into a tree at 3AM in downtown LA - County lockup isn't as happy as depicted in LA Confidential.)
Our guild chat sucks nowadays as no one really knows how to type without a mod. But our Ventrillo conversations rock ass.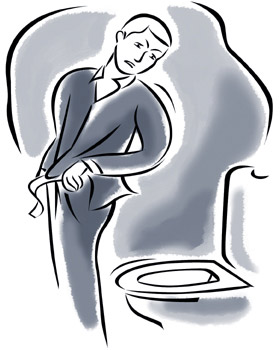 Madison bled from his anus WHILE RAIDING.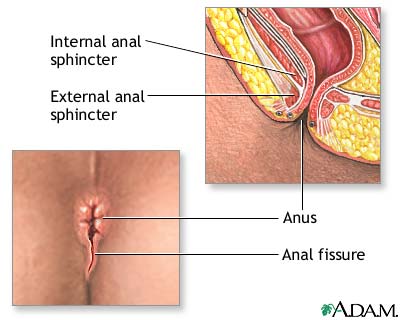 Throwing that in there for serendipity. 8======>~~~~~ ~ ~ ~ ~~ ~ I love the Latinos.

I really feel that this has been special.
Next update I will post a RL picture of Vess running, sweating and smiling at Santa Monica High School. Creeped out Vess? I think you are.
http://www.smmusd.org/samohi/Activities/sports/hazing_policy.htm
Thefalah is actually quite good - don't let the tits fool you guys. I leave it to you to pick out her RL pic (Hint: It's the hotter one, whichever that is for you).